Are you looking to escape the hustle and bustle of everyday life and enjoy some rest and relaxation in a beautiful coastal town? Then Falmouth, Cornwall, is the perfect place for you. Located on the south coast of England, Falmouth is a stunningly beautiful seaside town with plenty of opportunities for fun and sun.
From the spectacular and historic harbor to the stunning beaches and lush countryside, Falmouth has something for everyone. Whether you're looking for a traditional British seaside holiday or a more adventurous experience, Falmouth has it all. Here's a guide to the best of what Falmouth has to offer for your Cornwall holiday.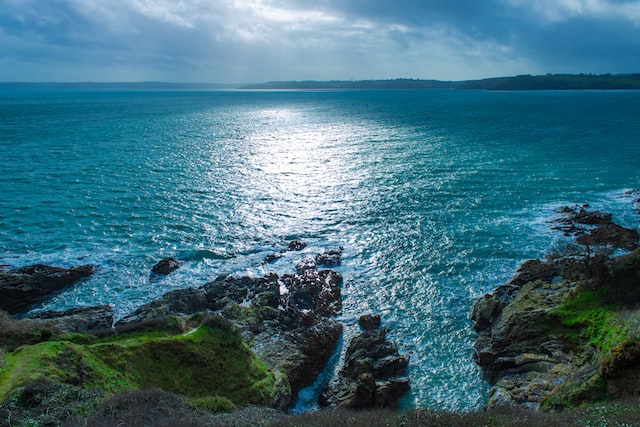 Activities
Falmouth is an ideal destination for active holidaymakers. The South West Coast Path covers the entire length of the Cornwall Coast, giving you the perfect opportunity to explore the area on foot. There are also plenty of other activities to enjoy, such as cycling, sailing, kayaking, and surfing.
If you're looking for a more relaxed activity, you can take a leisurely stroll around the harbor, visit the enchanting gardens, or take a scenic boat tour. The area is also home to a number of historic sites, such as Pendennis Castle and St Mawes Castle.
Beaches
Falmouth is home to some of the best beaches in Cornwall, offering stunning views and plenty of opportunities for fun in the sun. Gyllyngvase Beach is the most popular in town, with its soft sand, crystal-clear water, and stunning views. There are also plenty of other beaches to explore, such as Swanpool Beach and Maenporth Beach.
Shopping and Dining
Falmouth is a great destination for shoppers, with plenty of independent shops and boutiques selling unique gifts, clothing, and souvenirs. The town also has a wide variety of restaurants, cafes, and pubs. Whether you're looking for a traditional British pub meal or a romantic dinner for two, you'll find it in Falmouth.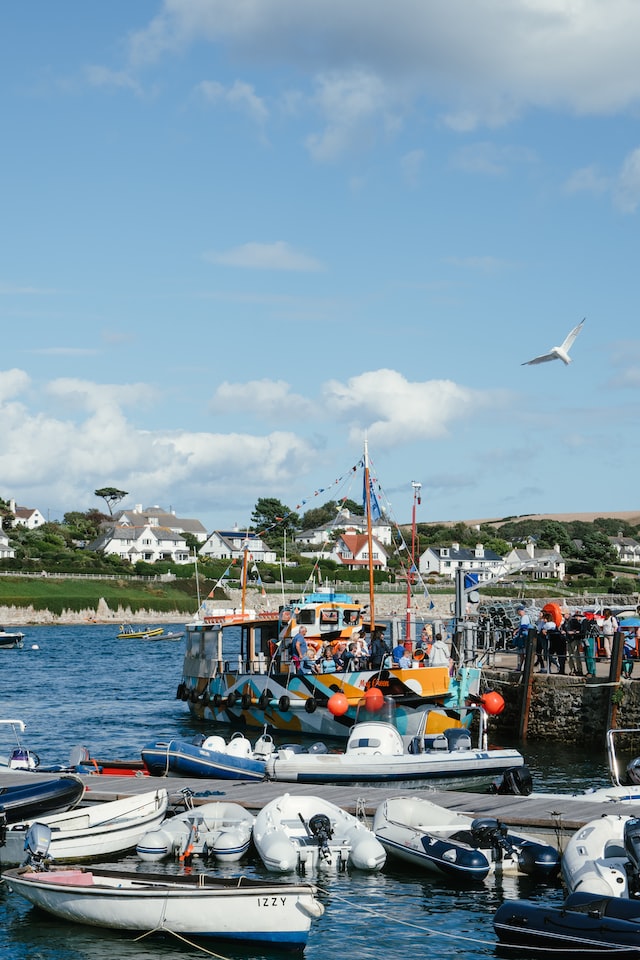 Accommodation
Falmouth has a wide range of accommodation options to suit all budgets. From luxury hotels to budget B&Bs, there's something for everyone. There are also plenty of self-catering holiday homes and cottages available, which are an ideal option for those looking for a more homely feel.
Conclusion
Falmouth is the perfect destination for a Cornwall holiday. Whether you're looking for an active holiday or a relaxing getaway, Falmouth has something for everyone. With its stunning scenery, beautiful beaches, and plenty of activities to enjoy, Falmouth is the ideal destination for a fun and sun-filled holiday.