If you're looking for a relaxing getaway to the stunning English countryside, then look no further than St Merryn in Cornwall. This small village is filled with beautiful landscapes and stunning coastlines that are sure to take your breath away. From the rolling hills to the crystal clear waters of the Atlantic Ocean, St Merryn is a perfect destination to get away from it all and luxuriate in its natural beauty.
St Merryn is surrounded by stunning countryside and is home to a number of picturesque villages and towns. It's easy to explore the area by car, bike or foot, allowing you to take in the views of the lush green countryside and the bright blue sea. The stunning coastlines of St Merryn are dotted with many coves, beaches and cliffs, making it an ideal place for a spot of swimming, fishing or simply taking in the views.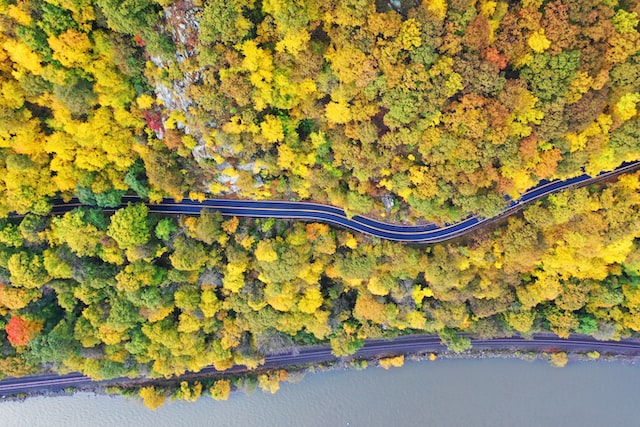 For those looking for a bit of culture, St Merryn is also home to a number of interesting attractions. The village is home to a number of historic sites, including St Merryn Church and the ancient settlement of Trevose. Additionally, the nearby town of Padstow is home to a number of independent shops, galleries and eateries.
When it comes to accommodation, there's plenty of options to choose from in and around St Merryn. There are luxury hotels, cottages, holiday parks and camping sites available to suit all budgets. Additionally, there are a number of bed and breakfasts and guesthouses which offer the perfect base for exploring the local area.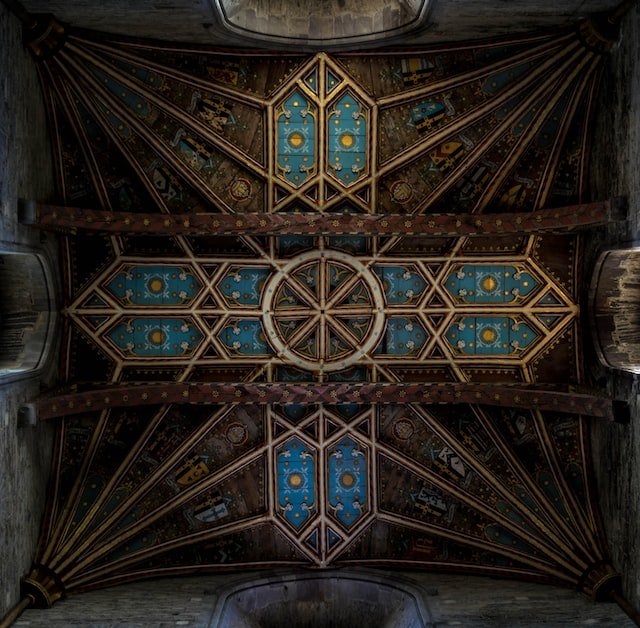 St Merryn is also a great destination for foodies. There are a number of restaurants, cafes and pubs in the area which serve up traditional Cornish cuisine, with local seafood being a particular highlight. Additionally, there are a number of local producers who sell freshly caught fish, as well as local fruit and vegetables.
Whether you're looking for a relaxing break, a chance to explore the countryside or a chance to sample some of the local cuisine, St Merryn is the perfect destination for a Cornwall getaway. From stunning landscapes to a wealth of attractions, it's easy to see why this quaint village is so popular with visitors. So why not book your trip today and luxuriate in the beauty of St Merryn?