A holiday to Cornwall is an opportunity to revel in the beauty of one of Britain's most stunning destinations. With rolling countryside, stunning coastal towns, and plenty of activities to enjoy, Cornwall is the perfect destination for a relaxing getaway. But few places in Cornwall can rival the beauty of the small town of Fowey. Located on the south coast of Cornwall, Fowey is a picturesque harbour town overlooking the River Fowey estuary.
From the moment you arrive in Fowey, you'll be captivated by its beauty. The town is full of character, with winding streets and colourful buildings. The harbour is a particular highlight, with a plethora of boats bobbing in the water. It's easy to while away a few hours just watching the boats come and go.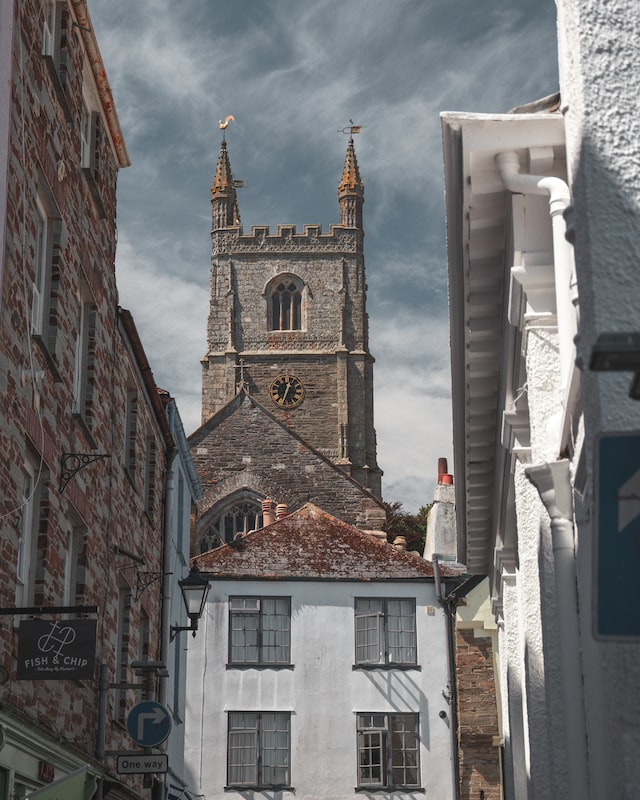 But there's more to Fowey than just its views. The town is full of independent shops and cafes, making it the perfect spot for a day of exploring and discovering new things. There are also plenty of galleries and craft stores to browse, making it a great destination for art lovers.
If you're looking for something active to do, Fowey has plenty of options. You can take a boat trip down the river, explore the rugged coastline by kayak, or take a walk along one of the many scenic trails in the area. There are also plenty of beaches to relax on, as well as a range of watersports for the more adventurous.
No visit to Fowey would be complete without sampling some of the local cuisine. The town is renowned for its seafood, with plenty of restaurants serving up delicious dishes made from local ingredients. Fowey also has a thriving foodie scene, with plenty of cafes, pubs and restaurants offering local cuisine.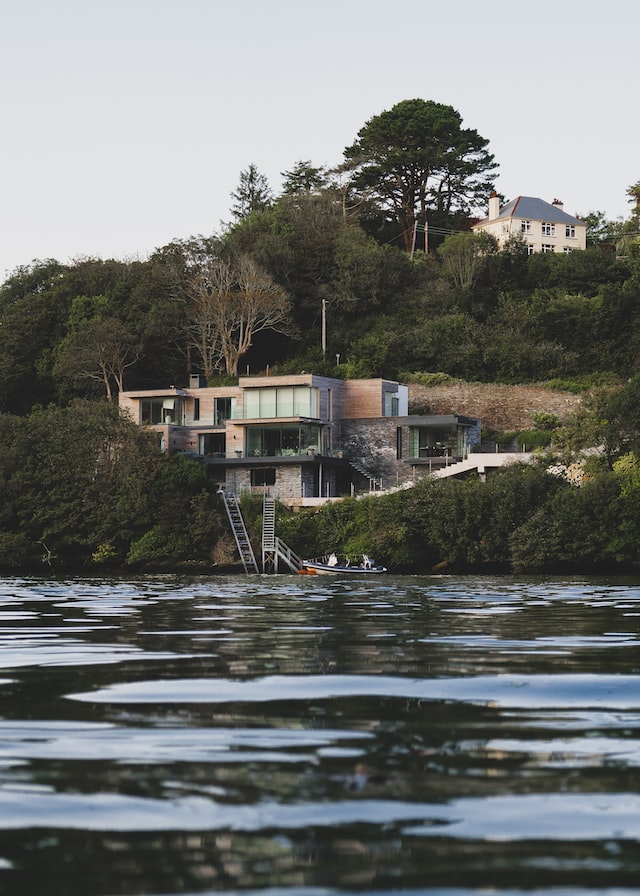 If you're looking for a truly special holiday, Fowey is the perfect destination. Whether you're looking to explore the stunning scenery, sample the local cuisine or just relax and enjoy the views, Fowey has something for everyone. So why not take a break and revel in the beauty of Fowey on a Cornwall holiday?