Cornwall is a county in the south-west of England, known for its wild, dramatic coastline and picturesque villages. It is the perfect destination for a vacation filled with adventure, exploration and relaxation. The city of Truro is a great base for exploring the wonders of Cornwall, with its vibrant culture, plenty of attractions and excellent transport links.
Truro is a bustling, vibrant city, with a fascinating history and plenty of attractions to explore. The city centre is home to a wide variety of shops, cafes and restaurants, as well as numerous museums and galleries. There is also a vibrant nightlife, with plenty of pubs, clubs and live music venues.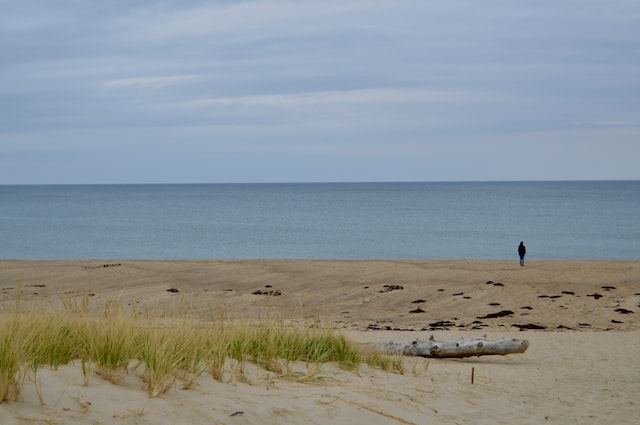 The city is also a great base for exploring the rest of Cornwall. The county is known for its dramatic coastline, with miles of sandy beaches, rugged cliffs and hidden coves. There are also plenty of outdoor activities to enjoy, from surfing and sailing to hiking and cycling. The county is also home to many historic sites, including castles, cathedrals and ancient monuments.
Truro is well connected to the rest of Cornwall, with regular bus and train services to other towns and villages. The city is also surrounded by a number of smaller towns and villages, which are perfect for exploring. These include the picturesque fishing town of Padstow, the charming seaside resort of St Ives and the spectacular Bodmin Moor.
Truro is also home to a number of festivals and events throughout the year. These include the Truro Festival, which celebrates local culture and music, and the Truro Food and Drink Festival, which offers a taste of the best local produce. There are also plenty of music and art events, such as the Truro Music Festival and the Truro Arts Festival.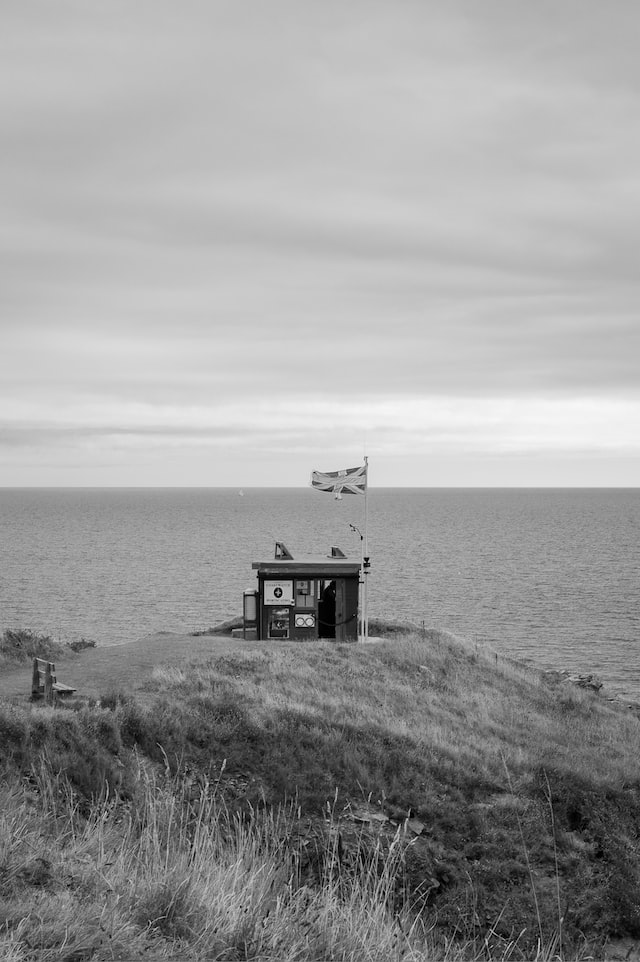 Cornwall is a county full of wonders, and Truro is the perfect place to explore them. With its vibrant culture, stunning landscapes and plenty of attractions, Truro is the ideal base for a memorable vacation in Cornwall.