Polperro is a quaint fishing village located in Cornwall, England. It's a picture-perfect destination for those looking to relax, unplug and enjoy some of the most beautiful scenery in the UK. With its rugged coastline, quaint harbor and winding cobbled streets, Polperro is the perfect spot for a Cornwall getaway.
When you arrive in Polperro, you'll immediately be charmed by the village's old-world charm. The streets are lined with colorful cottages with stone roofs, and the harbor is lined with working fishing boats. The village is also home to a number of shops, pubs, and restaurants, so you'll have plenty of options for entertainment and dining.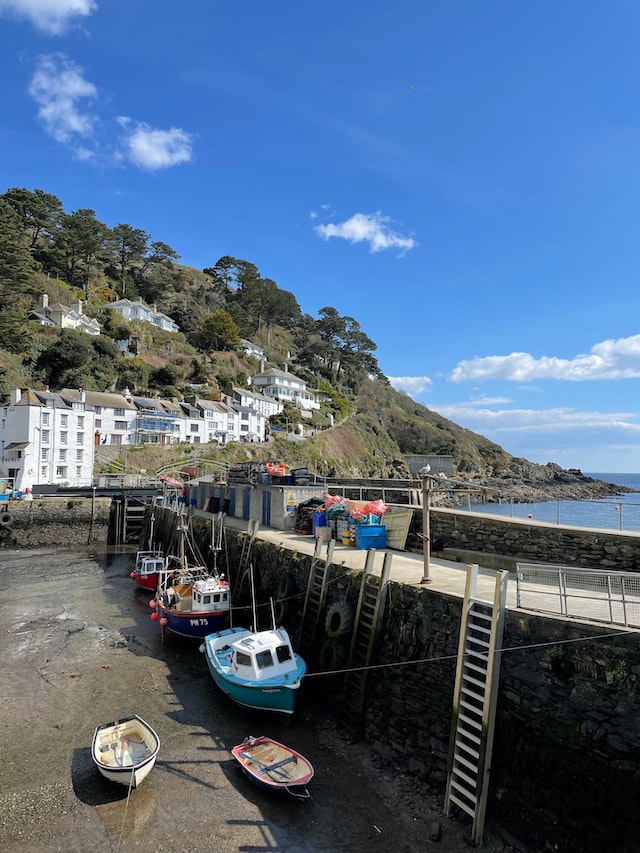 One of the best ways to explore Polperro is to take a walk along the winding cobblestone streets. As you stroll, you'll pass by some of the village's most iconic spots, such as the old post office, the tiny church, and the harbor. You'll also be able to take in the breathtaking views of the harbor and the surrounding hills.
For those looking to explore the area, there are a number of outdoor activities to enjoy. Hiking is one of the most popular activities, with trails that take you to some of the most beautiful viewpoints in the area. You can also explore the coastline by kayak, boat or even stand up paddleboarding. The beaches are also great for swimming, sunbathing and beachcombing.
If you're looking for something a bit more cultural, there are a number of historical sites and museums to explore. The Polperro Heritage Museum is a great place to start, as it tells the story of the village's unique history. You can also visit the nearby Looe Heritage Centre, which offers a range of guided tours around the area.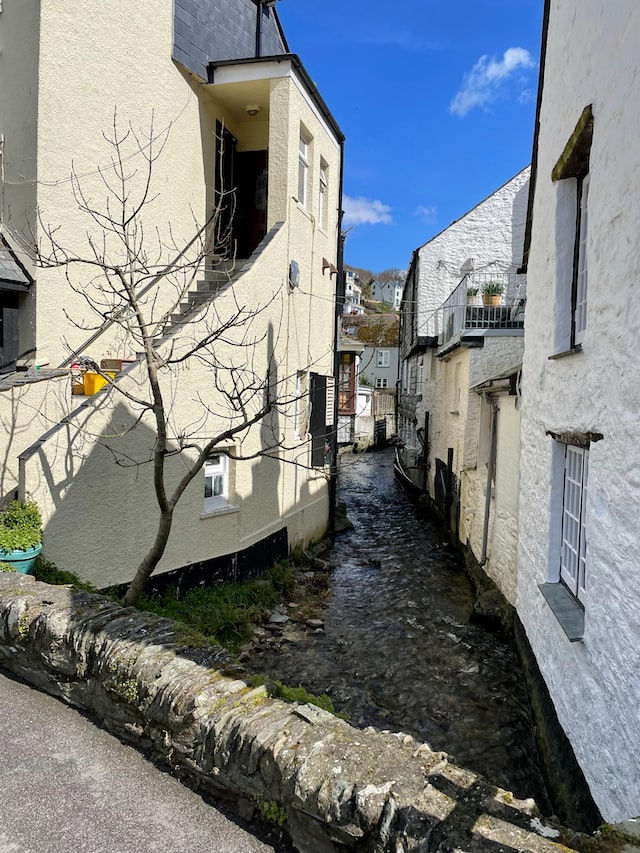 There's no better way to take in the beauty of Polperro than with a boat trip. The trips are a great way to enjoy the stunning coastline, while also getting up close and personal with some of the local wildlife. You'll be able to spot seals, porpoises, dolphins and even basking sharks in the waters around the village.
No matter how you choose to spend your time in Polperro, you're sure to have an unforgettable experience. So why not book your Cornwall getaway today and start planning your trip to this charming village? With its stunning scenery, quaint harbor and friendly locals, Polperro is the perfect spot for a relaxing getaway.