Cornwall is a place of outstanding beauty and culture, a place that has captivated visitors for centuries. Whether you're looking for a romantic getaway or an adventure-filled family break, the picturesque town of Penzance is the ideal destination. Located in the far west of Cornwall, Penzance is home to some stunning coastline and charming beaches, making it the perfect base to explore the best of Cornwall.
When you visit Penzance, you'll find yourself surrounded by the stunning natural beauty of Cornwall. The area is renowned for its lush green rolling hills and stunning rugged coastal cliffs, making it the perfect place to escape and explore the outdoors. From its stunning beaches to its winding Cornish lanes, there's something magical about Penzance that will draw you in and make you never want to leave.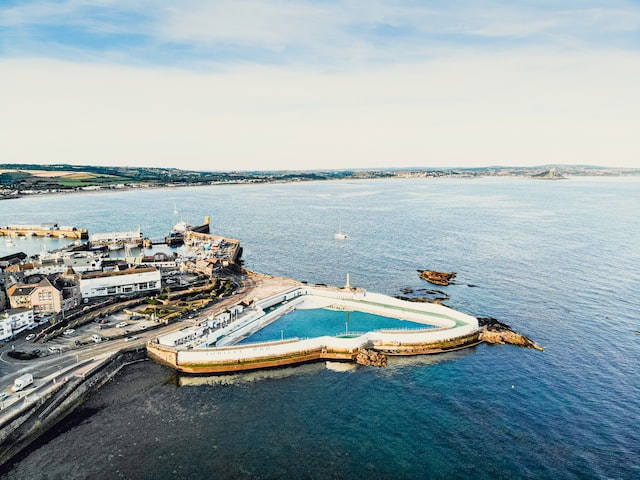 For those who love history and culture, Penzance is the perfect place to explore. The town has a rich cultural heritage and is home to many historic sites. Take a stroll through the winding cobbled streets of the old town and visit the iconic St. Michael's Mount, an ancient castle that overlooks the bay. As the sun sets, take a stroll along the seafront and visit the Jubilee Pool, the UK's largest open-air sea water swimming pool, which was built in the 1930s.
When it comes to food and drink, Penzance has something for everyone. The town is home to a number of traditional pubs, serving up local ales and hearty pub grub. The area is also renowned for its delicious seafood, so be sure to try some of the freshly caught fish while you're there.
If you're looking for a fun-filled family adventure, Penzance is the perfect destination. There are plenty of attractions and activities to keep the whole family entertained, from surfing schools and kayaking trips to boat trips and fishing trips. You can even take a scenic train ride through the stunning landscape of Cornwall.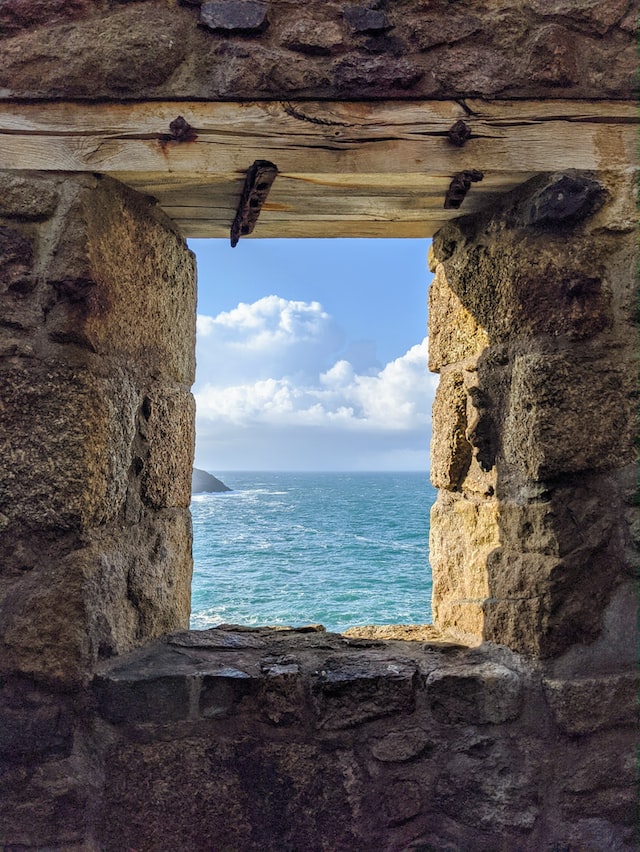 Whether you're looking for a romantic break or a family adventure, a holiday in Penzance is sure to be a memorable experience. With its stunning natural beauty and abundance of activities, there's something for everyone to enjoy in this enchanting corner of Cornwall.